At this time, there is an emerald/magenta galactic gateway into embodying fully updated Abundance Blueprints that are now seeding into the New Earth timeline.
As a result, the faulty and corrupted new age codes are starting to break down and become harder to use. We need to let these crumble.
The false teachings on abundance are the backbone of the false light community and directly support the Luciferian, 'Do what thou wilt' doctrine.
Everyone wants to live their best life and "glow up" but most don't recognize the cost of chasing after a phantom dream.
God has a plan for your life and wants you to have all that you need in order to fulfill your purpose and live a life of beauty, but knowing the difference between God's Will and our own will is the crux that defines who we really are.
God alone is the Progenitor of Grace and while we can adopt deceptive practices that allow us to siphon the energy of others (False Abundance Codes), this will never bring us true abundance.
In this 3-hour masterclass, we are going to reveal what true abundance is, where it comes from, what it is not, and how to align yourself to receive the bounty that is your birthright.

Full deconstruction of the false abundance codes
False Abundance Codes = False Ascension New Earth Template
All you need to understand in order to align to Grace
The connection between authentic Emotional/Self work and True Abundance
True Abundance Codes = Christ Sophia Divine Kingdom Ascension
How to stay in the Divine Logos through the coming changes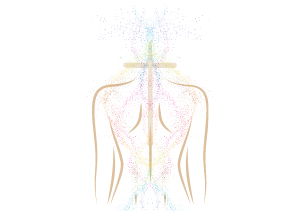 Full Body Abundance Template Reset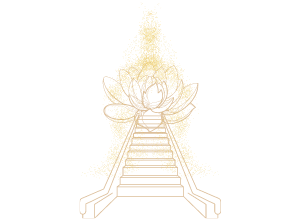 Master Key Codex: 3 steps for abundance using the Hieros Gamos System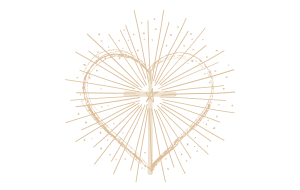 Building a higher heart (8th chakra) Manifestation Filter to align to Gods Will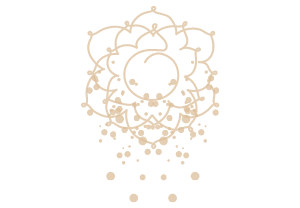 Collapsing out False Light Abundance teachings that are siphoning you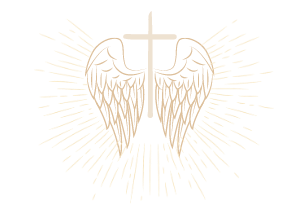 Angelic Miracle Dispensations for new Manifestation Template (working with angelic realms)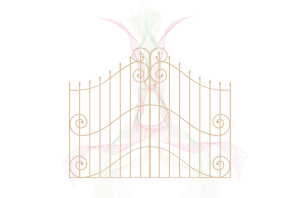 Passing through the Emerald Gates of True Abundance into holding the architecture of Divine Sustenance

Can I still do this if the Solstice has passed?
Absolutely!
The life-changing information we share in this webinar is timeless (as all things built upon a foundation rooted in the true Living Light of God are) and the fieldwork activations are not bound to literal time and space.
If you come to this webinar fully present and with an open heart and mind, the same field of potentiality we worked in that day will fully open up to you in this now.
You're exactly right on time.
How can I access the replay?
Once you've completed your payment you will automatically be directed to the replay page where you'll be able to watch the masterclass and receive the activations.
Can I do the activations more than once?
Yes!
This webinar is packed with simple, yet incredibly profound information so watching/listening more than once is encouraged!
Feel free to do the activation portion whenever you feel called to and as many times as you like – each time will be different as deeper layers open up and reveal themselves.
DISCLAIMER
By purchasing this webinar you understand that we are not financial planners, lawyers, or any other licensed or registered professional. The information delivered within this webinar, which is not directive advice, includes advice and information based exclusively on our personal perspectives, life experiences and knowledge. We make no promises regarding the accuracy, relevance and quality of the information and methods herein and make no claim that the information herein will directly change your current circumstances or overall financial situation.