Emerald Solstice Gates of

We're so excited to share this information!
All Glory to God/Christ/Sophia
Love You All,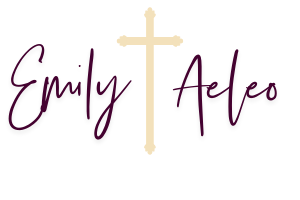 Did you love the webinar?
We'd love to hear how the webinar was for you, what your experience was like, guidance and ah-ha's you received, literally anything you feel called to share or ask.
I invite you to leave a comment below or reach out to us at info@oracleofsophia.co
PS: This page is not "public". Only those that have invested in this webinar can access the page and see the comments. To help maintain the integrity of this container and work I ask that you not share this link with anyone. If there's someone you'd like to share this with please direct them HERE.