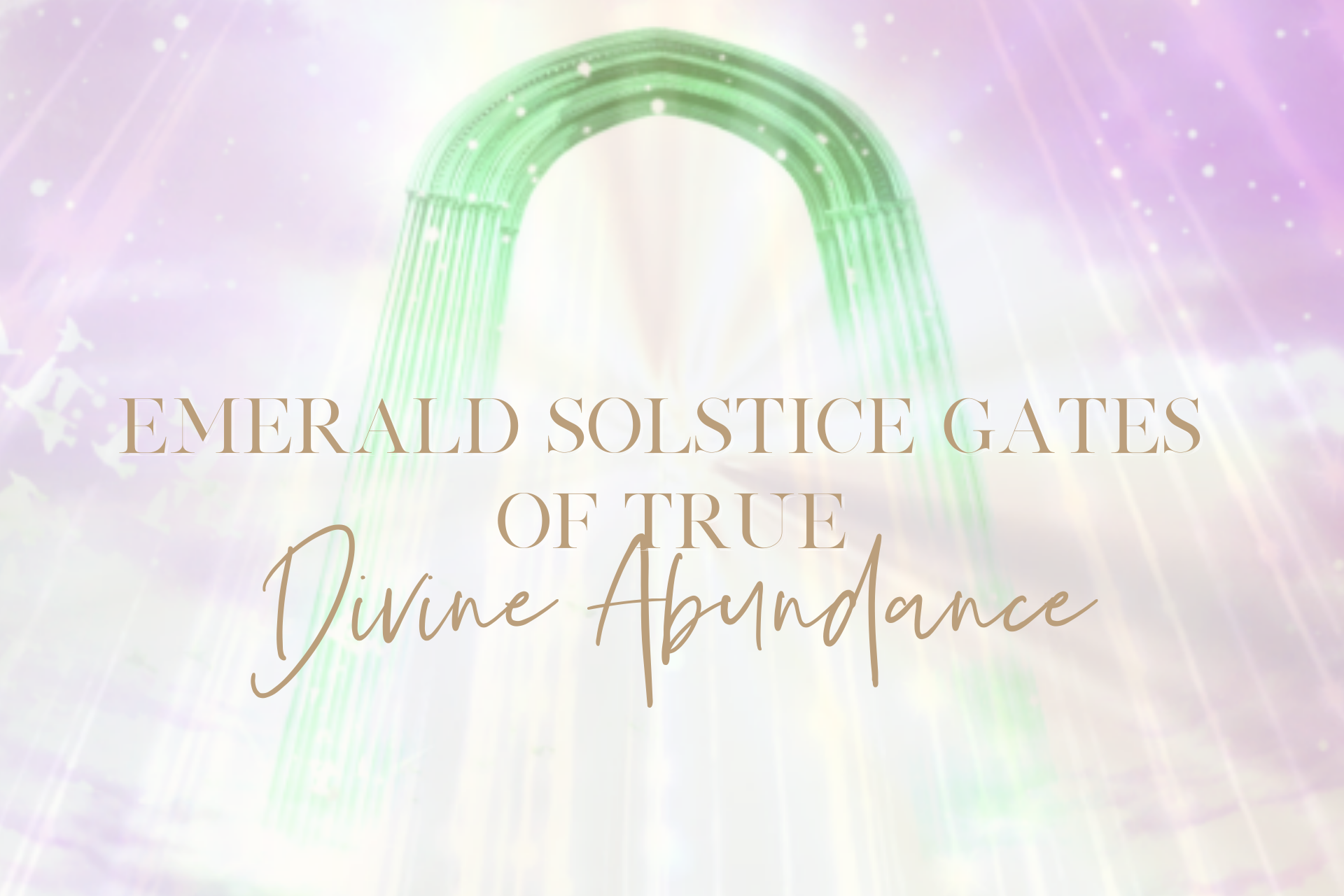 Emerald Solstice Gates of True Divine Abundance
In this 3-hour masterclass, we are going to reveal what true abundance is, where it comes from, what it is not, and how to align yourself to receive the bounty that is your birthright.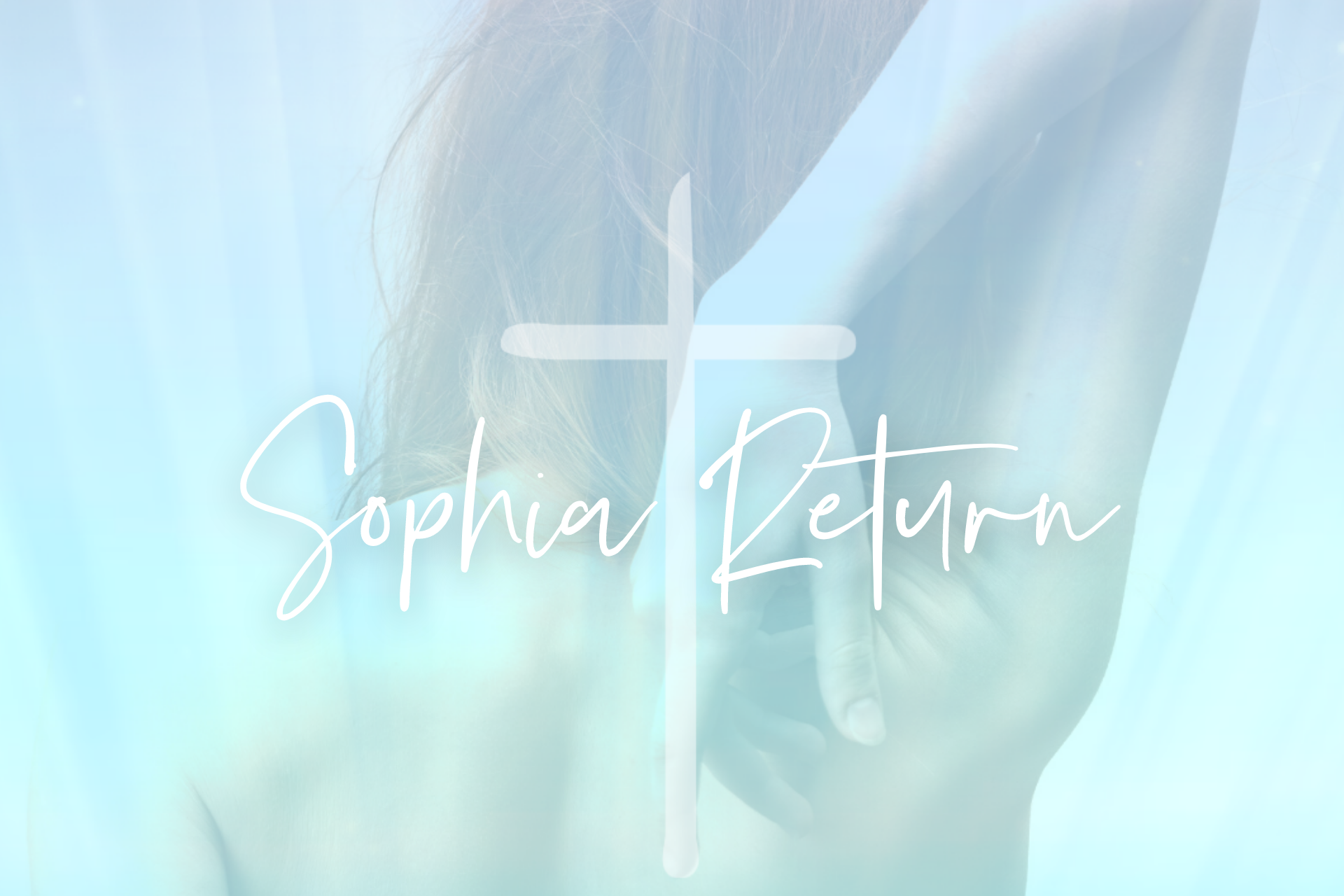 Sophia Return
When the Spirit of Truth (Christ) is anchored, pure innocent love (Sophia) can emerge in that space. In this 3-hour webinar, we'll discuss the significance of this event and receive Sophia, the Holy Spirit so that it is fully alive with us.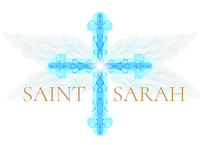 Miracles Under
The Christ Logos